Posted by Ecokeys on 3rd Oct 2022
What you will need
Broadband connection – to download and activate your product
Genuine 25-digit product code/license – you can purchase a genuine license from the below link
https://ecokeys.co.uk/visio-professional-2021-download-link-genuine-license-for-windows-10-11/

Click the below link or copy/paste into the address bar of your browser and press enter


https://officecdn.microsoft.com/db/492350f6-3a01-4...
If you get the message "the link was blocked because it can harm the pc" please proceed and click "keep" or use the Firefox browser to download. Chrome and Edge have started to auto block certain file types. Official Img files from Microsoft will not harm your pc.
The link will auto-start a download which should download to your downloads folder.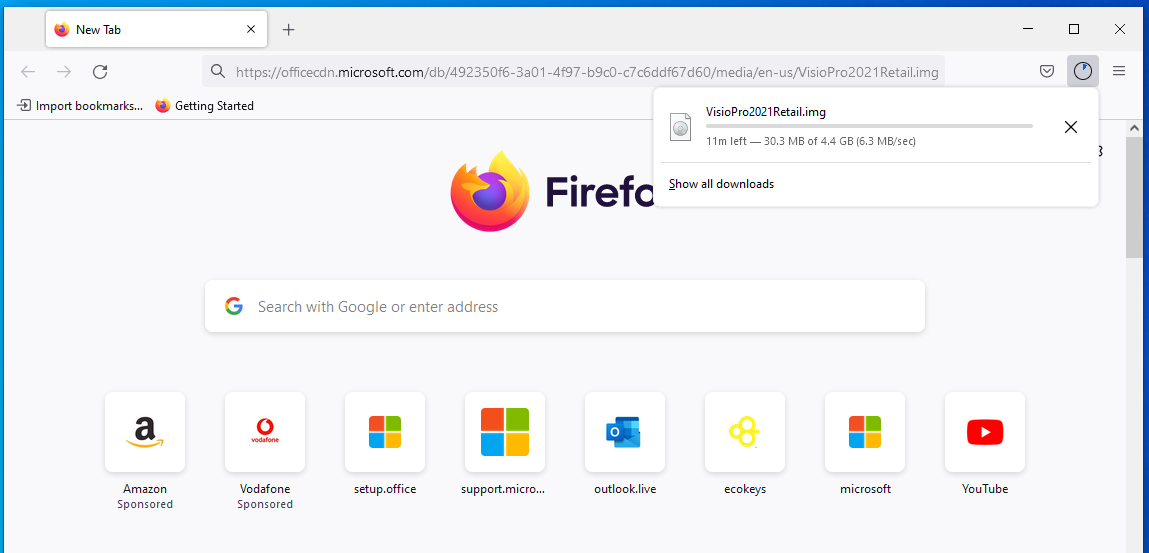 You will need to locate the downloaded file VisioPro2021Retail.img which should download to your downloads folder (C:\Users\____\Downloads) or whatever folder you have set for downloaded files.
Double click on VisioPro2021Retail.img Windows should open the img file and show the contents below. If the file does not open, please follow one of the methods from the below link to open your .img file.
https://www.wikihow.com/Open-an-Img-File-on-PC-or-Mac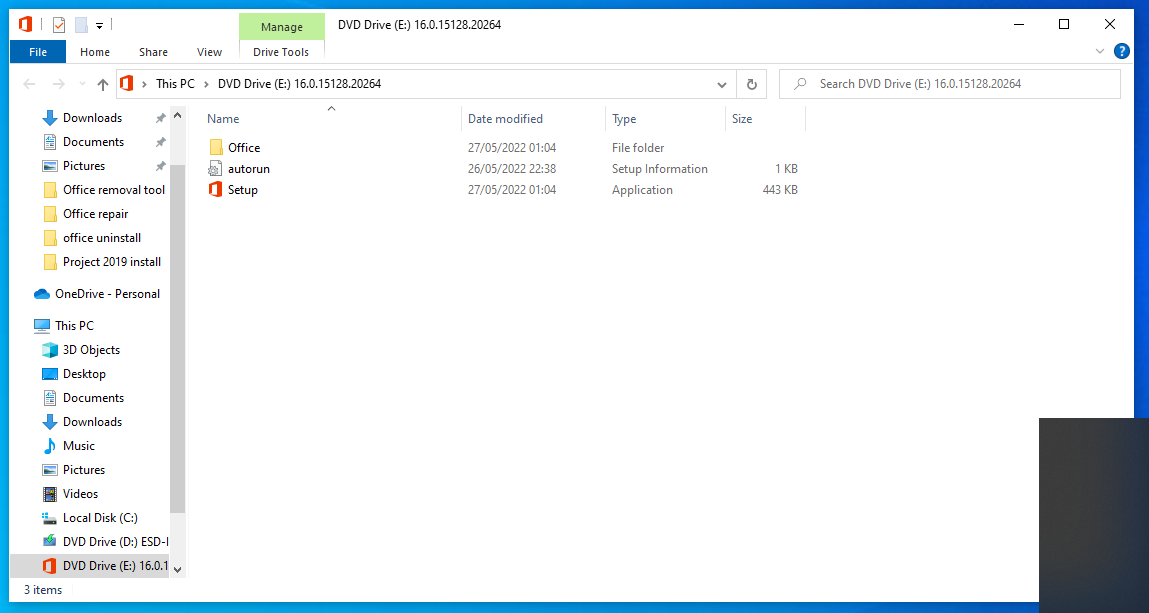 Double click on setup and this will start your Visio Pro 2021 installation.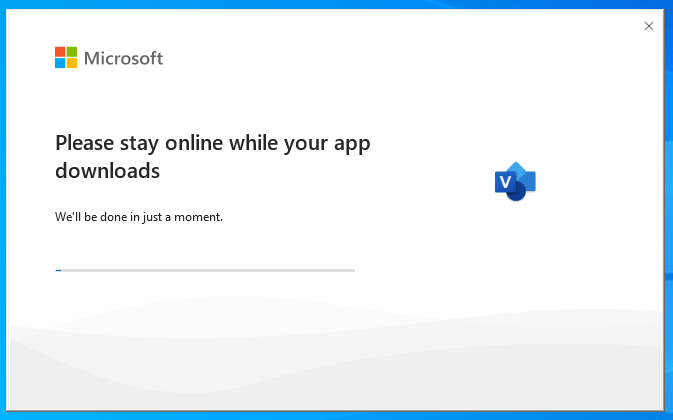 Your purchased Microsoft Visio Professional 2021 will now install. The install should take 10/15 minutes on a decent spec machine with a good broadband connection. The installation speed will depend on spec of pc, broadband speed and the load on Microsoft servers.
Once the install has completed the following screen will appear. Do not restart your machine until the install has completed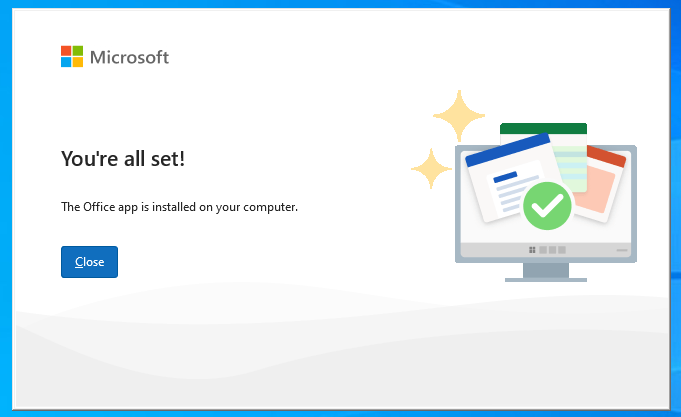 Once the install has completed restart your pc. Once restarted do a search in the windows search box next to the start button for visio. Visio will appear in the available apps, click on Visio.
Ms Visio Professional 2021 will then open, after a few seconds you will be faced with the activation screen as below.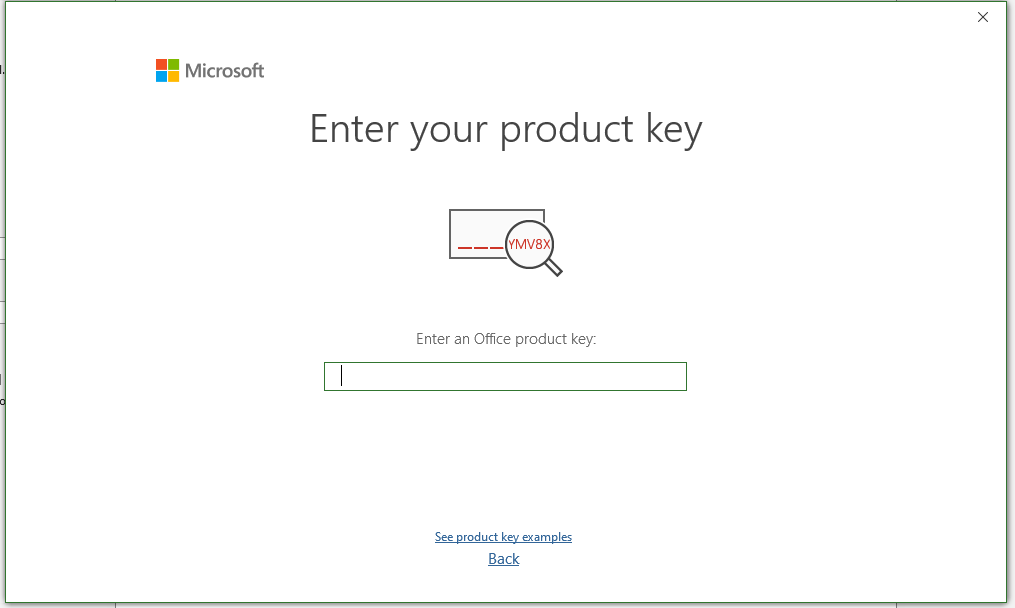 Copy the Microsoft Visio Professional 2021 product key supplied in your order email and paste into the "enter an Office product key field" then follow the prompts to activate online. Once activated online you will then have a full genuine version of Microsoft Visio Pro 2021 installed.